Quality Homes

and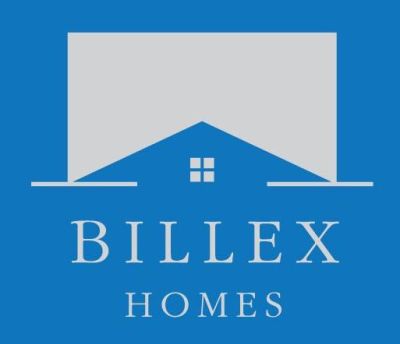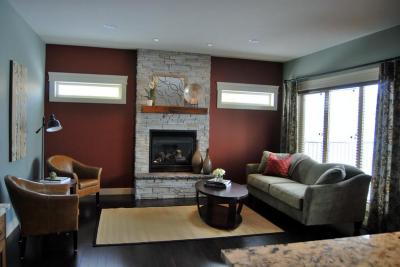 Billex Homes

 was founded on two key principles, build quality homes and ensure customer satisfaction. These founding principles drive everything we do at 

Billex Homes

. It is the little things like attention to detail that make the difference. Our clients appreciate the effort we put into making their build experience seamless and smooth. Listening to the client and determining their needs, goals and objectives is critical and something we work very hard to achieve on every build. Creating the right package of lot, plan and design features, all within the available budget, can be a challenge, but it is a challenge we love. There is no better reward for us than when we present the client with that perfect  package and they know they are going to get the home of their dreams. We take pride in offering our clients a unique and personal building experience. We are a family oriented business and treat our clients like family.                       
Quality, we are constantly looking for and adopting new processes, products and innovative ideas for our team of highly skilled and experienced trades persons, craftsmen and designers, to ensure we deliver homes that are current and of the highest quality. We back all our homes with an in house service program and a government registered 10 year new home warranty program........ Progressive New Home Warranties.  

Service & Customer Satisfaction, we make every effort throughout every aspect of our business to offer the highest level of respect, professionalism and service to our clients. Listening, information and communication are key to     ensuring we meet and deliver the level of customer service and satisfaction our clients expect. We strive to not only  meet our client's expectations, but exceed them every time. Our goal is your satisfaction!                                                                                                                                                          
Thinking of building or buying a new home? Contact us for a no obligation consultation, we can review your plan, customize a new one, use / modify one of our stock plan, or just chat and discuss your ideas and answer any questions you may have about building a new home or buying one of our completed new homes. 
Please browse our site for more details, information and how to contact us.
Thank you for considering 

Billex Homes!